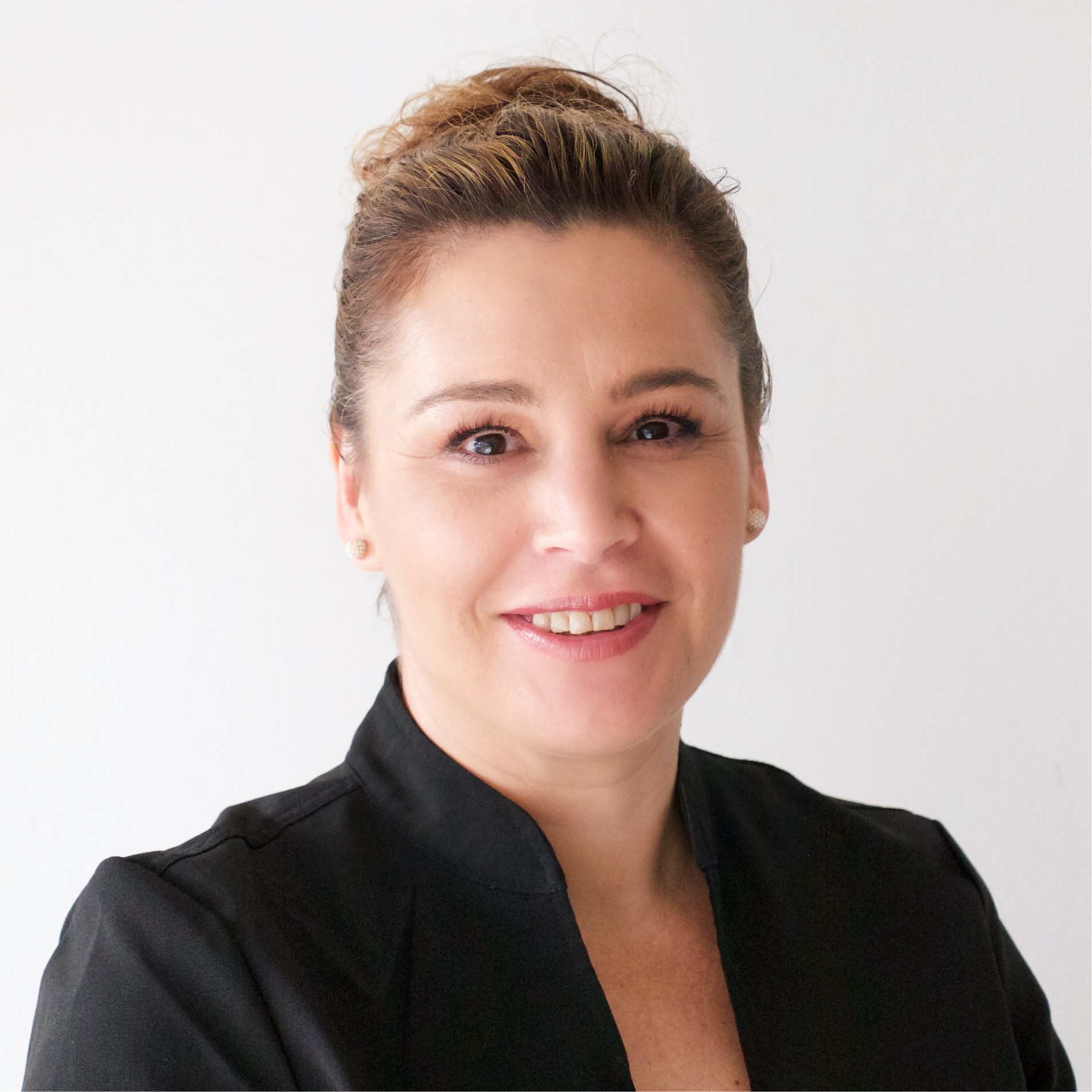 Jo Goldsworthy
Beauty Therapist
Qualified beautician Jo simply wants you to feel great and feeling your best and Jo delivers. We see many happy smiling customers after a treatment with Jo.  You are in safe hands with Jo's genuine caring nature and Jo is always willing to share her knowledge and background in nutrition and natural health with you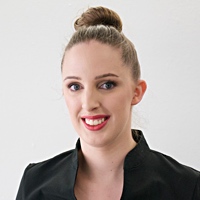 Kelsi Chilcott
BEAUTY THERAPIST & MAKE UP ARTIST
Kelsi a qualified makeup artist, beauty therapist & accredited brow design technician. Kelsi is very enthusiastic about all of her treatments and is always willing to share some great makeup tips, you will enjoy her bright and bubbly personality.  We highly recommended you try Kelsi's LVL lash lift, it's like a push up bra for your lashes!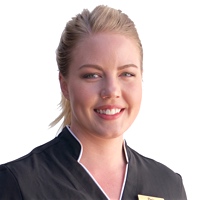 Briar Mills
ADVANCED BEAUTY THERAPIST & LASH EXTENSION ARTIST
Briar is super passionate about skin and Briar loves sharing her knowledge and experience to help you so you can have the best skin possible. Briars Brazilian wax is highly recommended, for the most comfortable and pain free wax in town.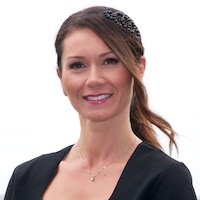 Alexsandra Van Lieshout
SALON OWNER
As the owner and founder of Royale Beauty Therapy since 2012. Sandy is committed to ensuring that your experience at Royale Beauty is enjoyable. Sandy has created a beautiful salon for you to enjoy that offers a diverse range of treatments and is very proud to have a great of team of therapists to support her vision