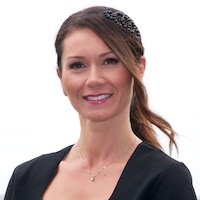 Alexsandra Van Lieshout
SALON OWNER
As the owner and founder of Royale Beauty Therapy since 2012. Sandy is committed to ensuring that your experience at Royale Beauty is enjoyable. Sandy has created a beautiful salon for you to enjoy that offers a diverse range of treatments and is very proud to have a great of team of therapists to support her vision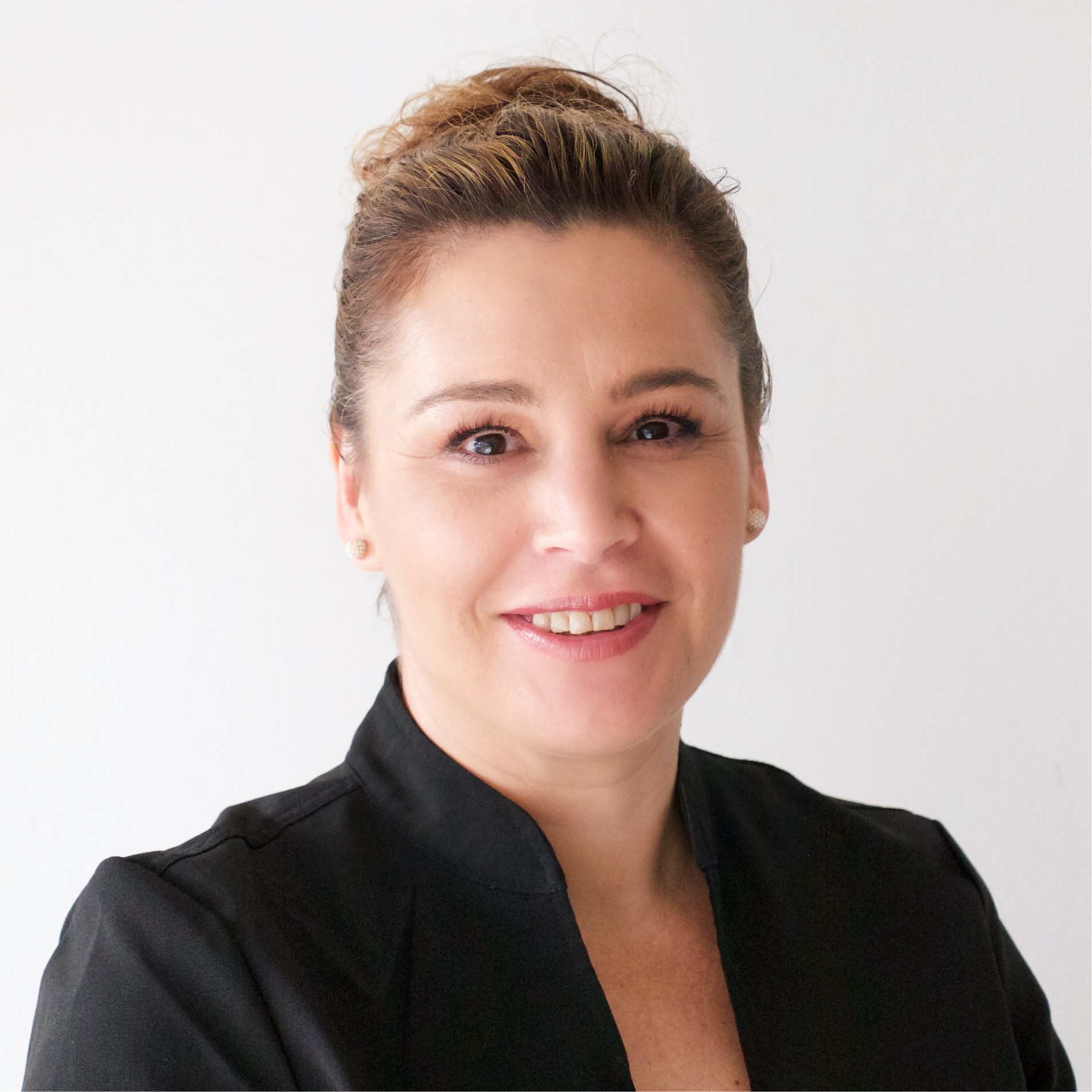 Joanne Goldsworthy
Beauty Therapist, Spa Manager & Fibroblast Skin Tightening Specialist
Our Spa Manager and Qualified Beauty Therapist Jo simply wants you to feel great and feeling your best and Jo delivers. Jo graduated from WITT Beauty Therapy and has completed post graduate training in Collagen Induction Therapy, Fibroblast Skin Tightening and Eyelash Extensions. We see many happy smiling customers after a treatment with Jo.  You are in safe hands with Jo's genuine caring nature and Jo is always willing to share her knowledge and background in nutrition and natural health with you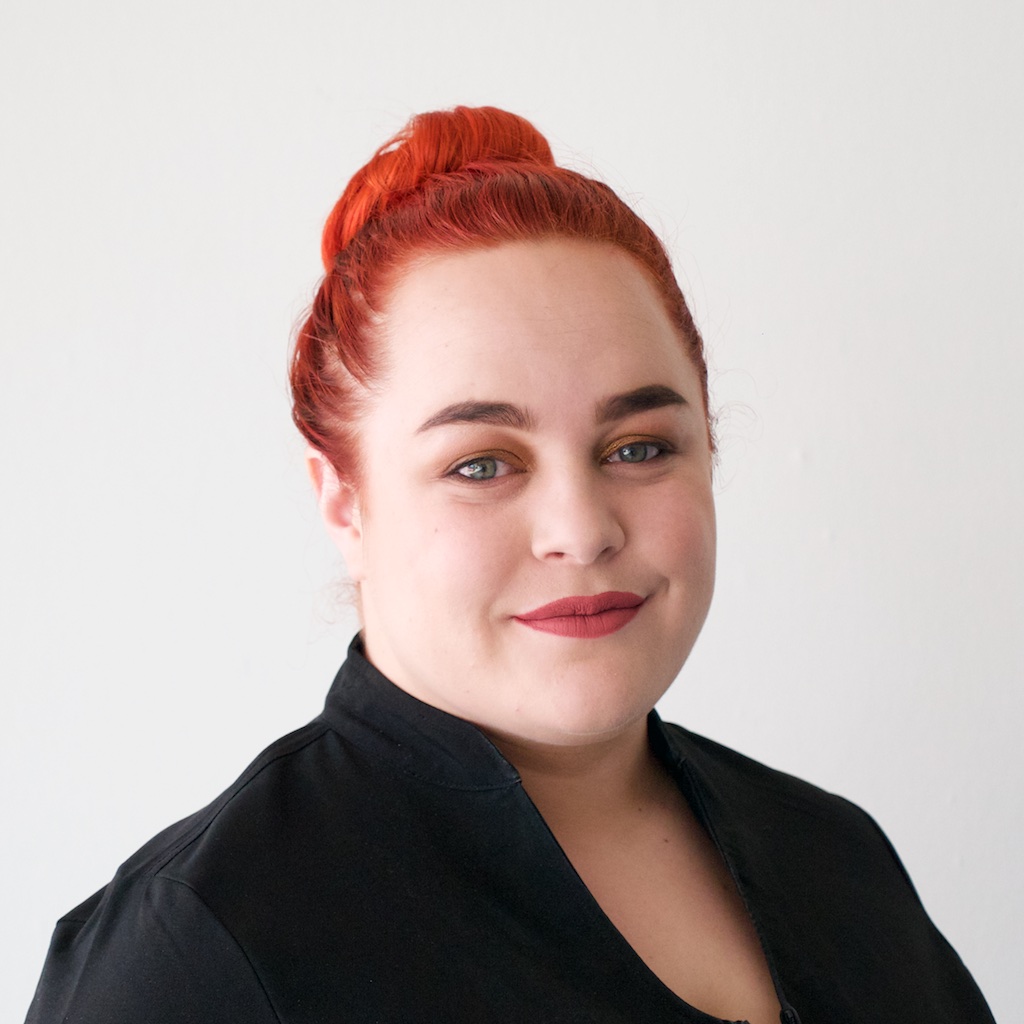 Astyn Buckland
Beauty Therapist & Makeup Artist
Astyn graduated from WITT Beauty Therapy and is also a qualified and experienced Makeup Artist. Astyn has completed post graduate training in Eyelash Extensions and Collagen Induction Therapy. Astyn is passionate about making you feel and look amazing, whether you're on your wedding day or with a tranquil massage. Astyn loves applying makeup especially for weddings and enjoys performing massage and facials.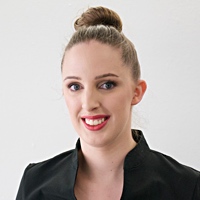 Kelsi Chilcott
BEAUTY THERAPIST & MAKE UP ARTIST
Kelsi a qualified makeup artist and beauty therapist. Kelsi is very enthusiastic about all of her treatments and is always willing to share some great makeup tips, you will enjoy her bright and bubbly personality.  We highly recommended you try Kelsi's LVL lash lift, it's like a push up bra for your lashes!
Rhonda Morshead
Qualified Beautician
Rhonda joined the Royale Beauty team in late 2017, Rhonda was awarded top Beautician @ WITT for 2017 in recognition of her highly developed skills and commitment to the beauty industry. Passionate about making a positive difference for you, Rhonda loves all aspects of her work with a desire to meet all you beauty needs. Warm and effervescent, caring and relational, you will be in very capable hands with Rhonda.