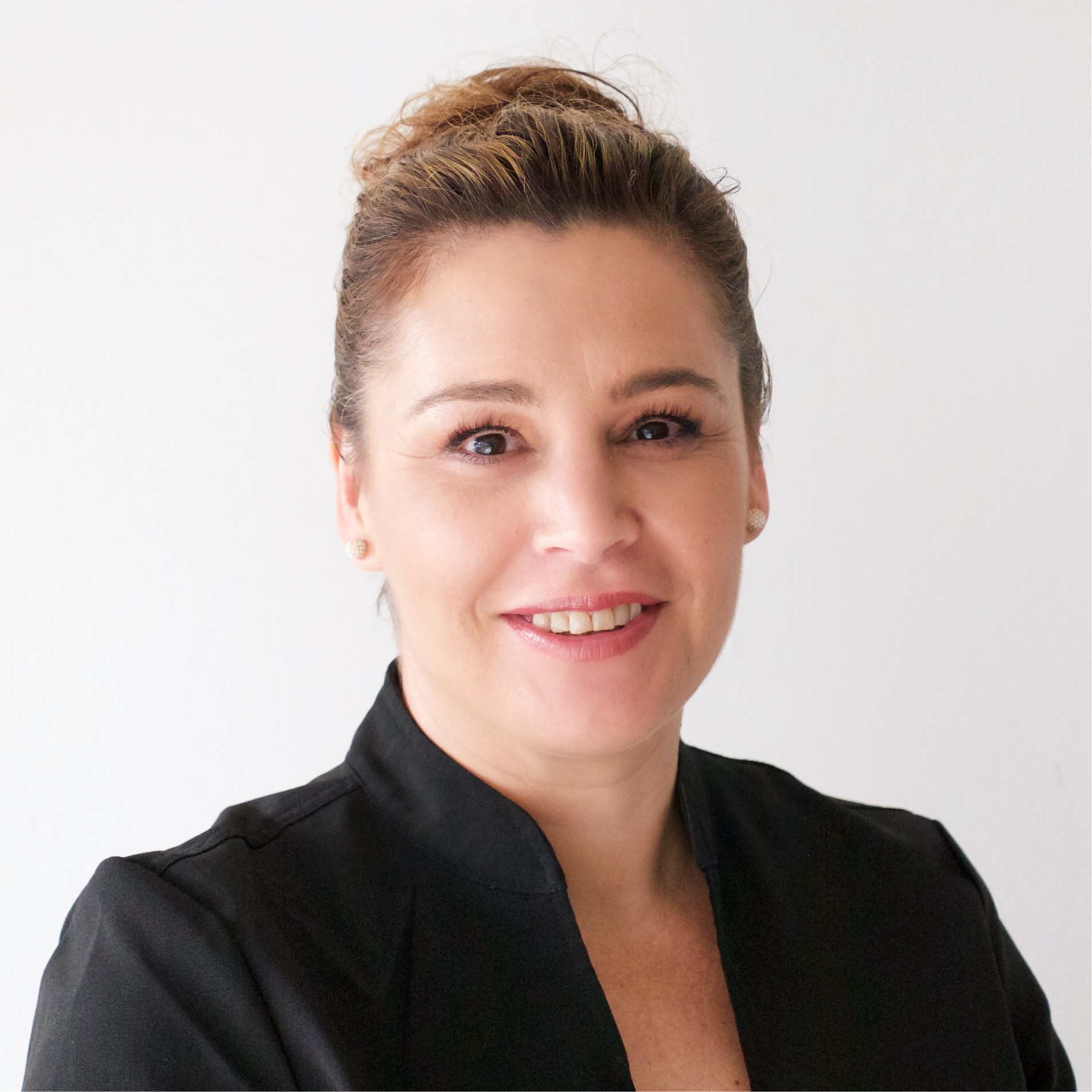 Joanne Goldsworthy
Beauty Therapist, Spa Manager & Fibroblast Skin Tightening Specialist
Our Spa Manager and Qualified Beauty Therapist Jo simply wants you to feel great and feeling your best and Jo delivers. Jo graduated from WITT Beauty Therapy and has completed post graduate training in Collagen Induction Therapy, Fibroblast Skin Tightening and Eyelash Extensions. We see many happy smiling customers after a treatment with Jo.  You are in safe hands with Jo's genuine caring nature and Jo is always willing to share her knowledge and background in nutrition and natural health with you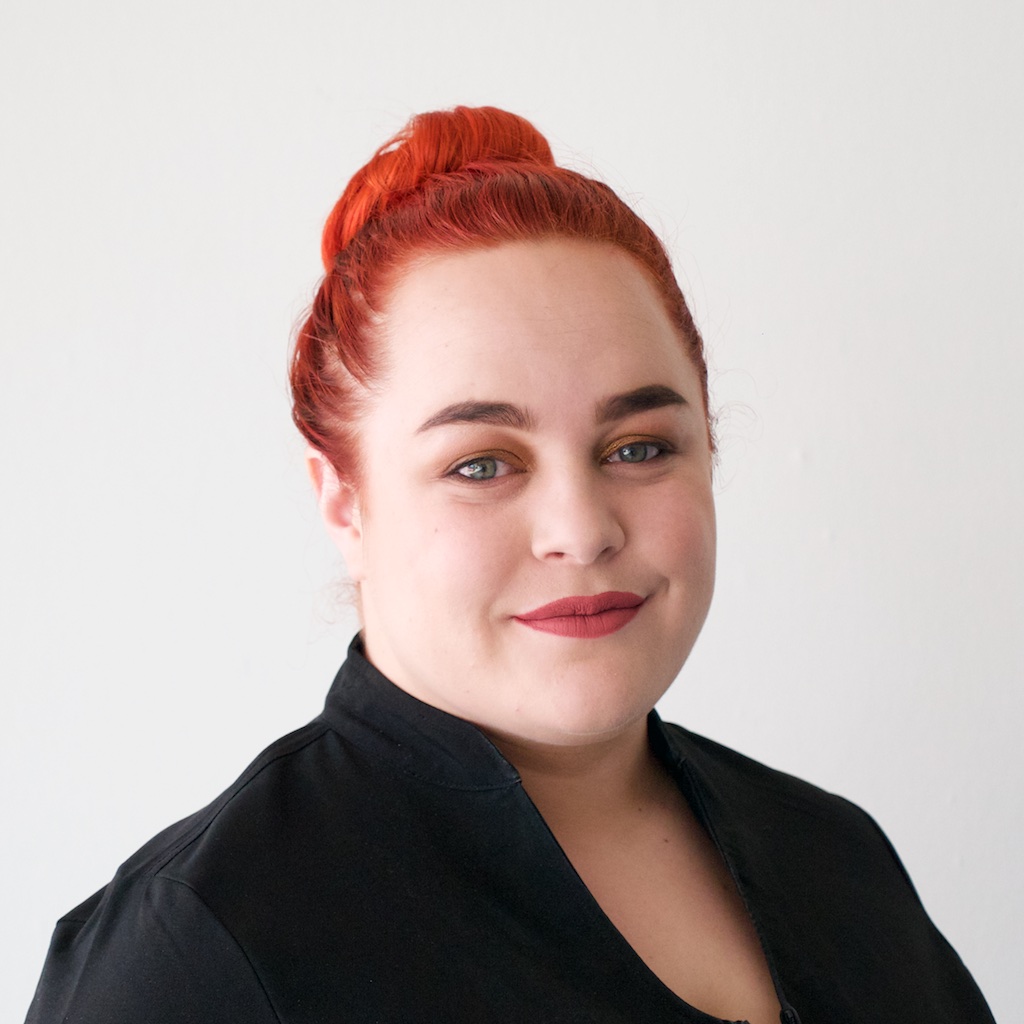 Astyn Buckland
Beauty Therapist & Makeup Artist
Astyn graduated from WITT Beauty Therapy and is also a qualified and experienced Makeup Artist. Astyn has completed post graduate training in Eyelash Extensions and Collagen Induction Therapy. Astyn is passionate about making you feel and look amazing, whether you're on your wedding day or with a tranquil massage. Astyn loves applying makeup especially for weddings and enjoys performing massage and facials.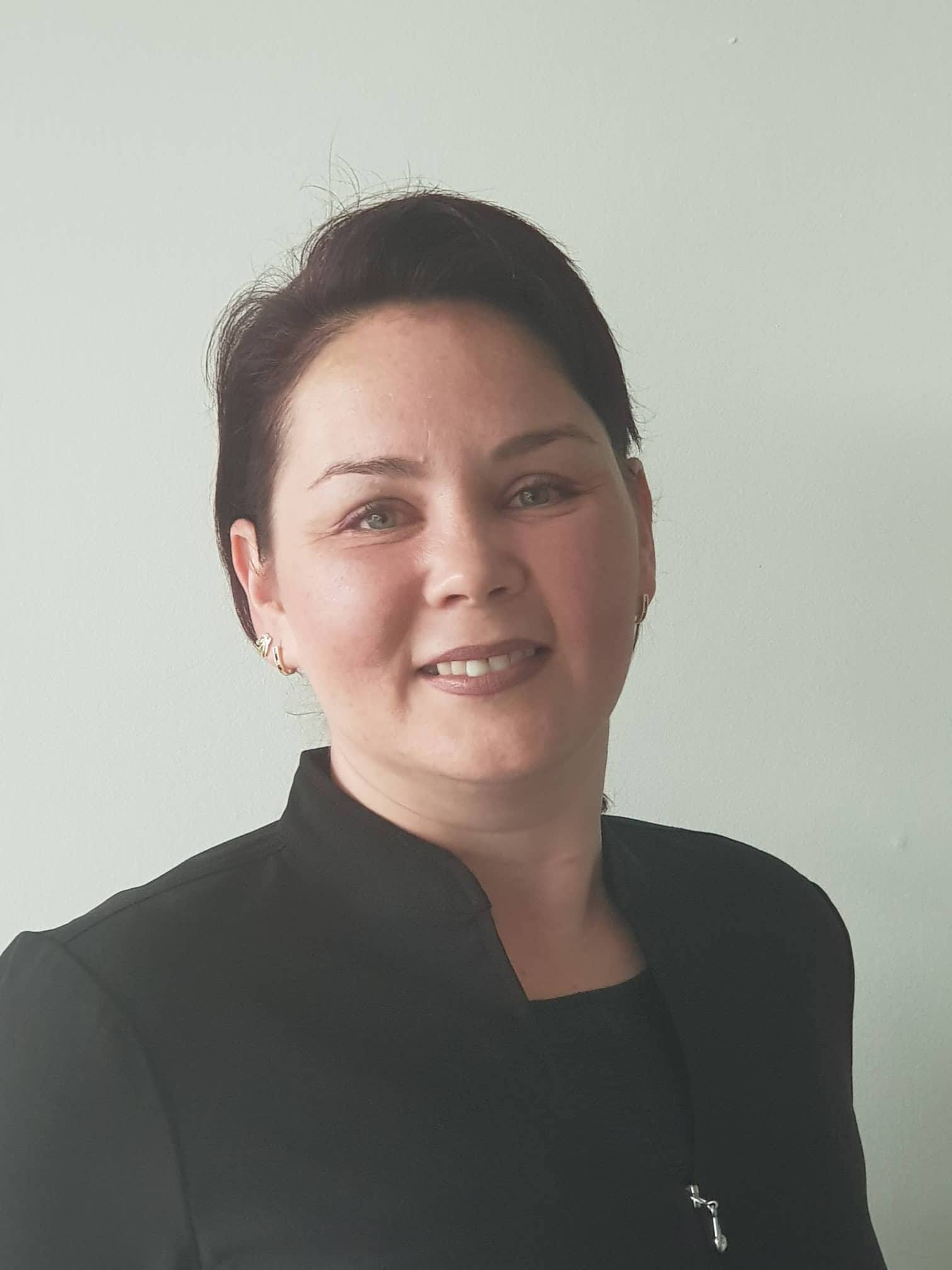 FLORA ABDULINA
BEAUTY & MASSAGE THERAPIST
We are lucky to have Flora as she has over 15 years experience. Flora was born in Uzbekistan and studied at Zenith Beauty and Massage Therapy College. In 2001 Flora migrated to New Zealand where she studied in Auckland at the Camille Beauty Therapy College. Flora has years of experience working in Auckland, Wellington and Paraparaumu beauty spas and salons and is looking forward to giving you some Royale treatments, We recommend Floras Massage, Facials and Pedicures!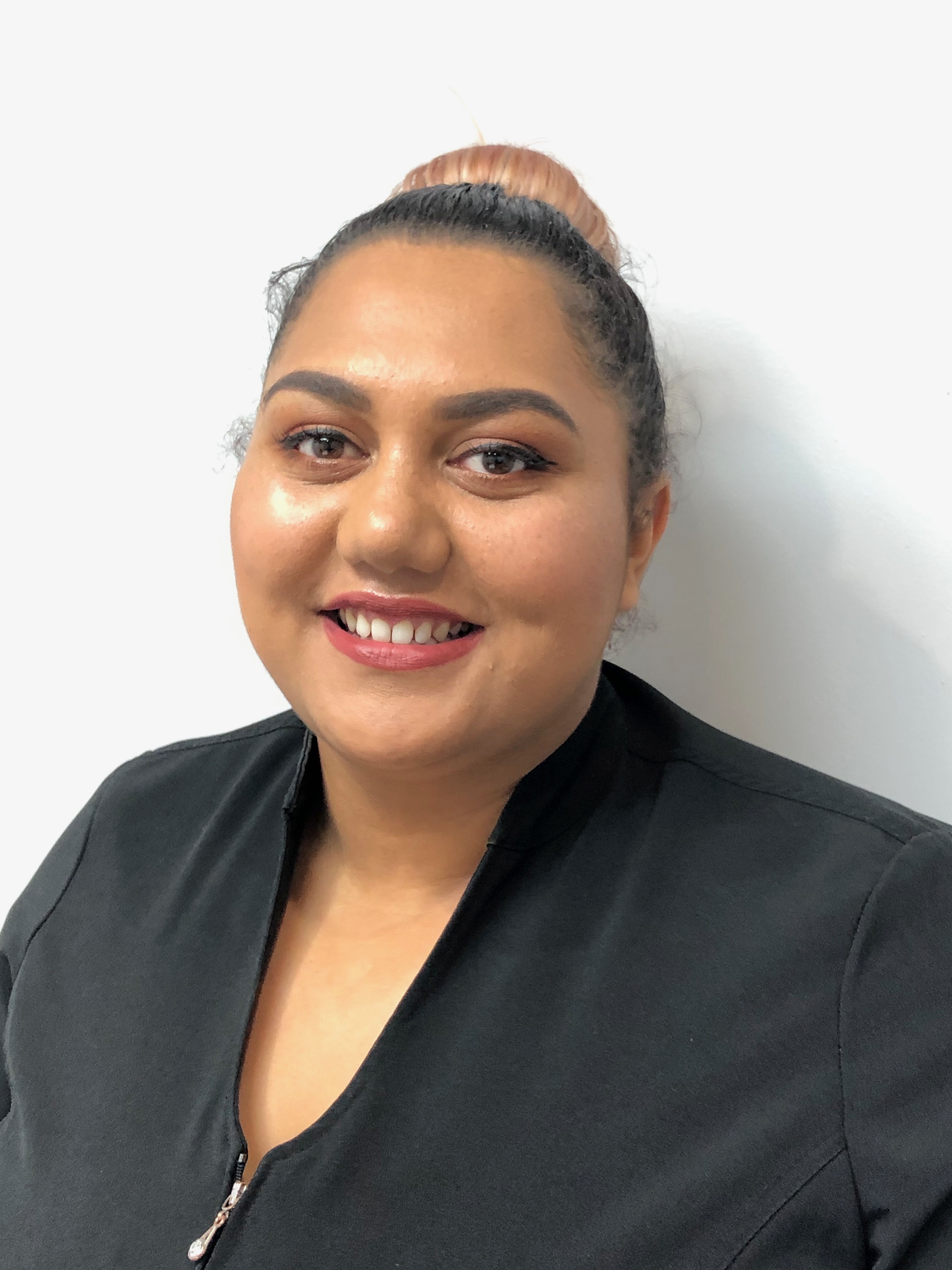 Roxanne McAlister
Beauty Therapist, Qualified Lash Artist & Make Up Artist
You can trust our Qualified Lash Artist, Make Up Artist and Internationally Qualified Beauty Therapist Roxanne. Roxanne gets rave reviews. Here's what our customers are saying ... "Great service and great advice. After a couple of dodgy eyebrow waxes elsewhere (leaving me looking like I'd had a stroke) I know I can trust the team at Royale. Roxanne is awesome!"