Dr John Bellomo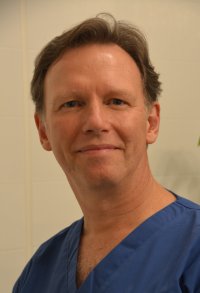 Appearance Medicine
Dr John Bellomo is an American trained doctor with over 21 years of general practice experience. He has a Royal New Zealand College of General Practitioner Fellowship and is currently completing his New Zealand Society of Cosmetic Medicine Fellowship.
Dr Bellomo offers the following services: 
Botulinum toxin (Botox) for the face and neck (frown lines, bunny lines, forehead lines, crows feet, down-turned lips, smokers lines, pebbly chin, neck bands - nefertiti lift, with and without filler volumization), treatment for excessive sweating.
Dermal fillers for the cheeks, temples, chin, lips, nasolabial folds, marionette lines.
Platelet Rich Plasma Treatment for collagen induction (a Vampire lift) with and without dermal needling
Collagen induction threads.